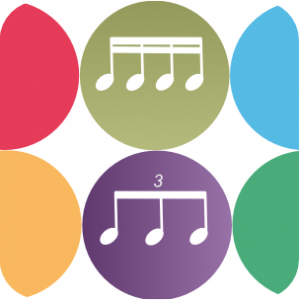 myDrumApp
myDrumApp is an app, designed by a drummer for drummers! It's a great tool for practicing independance, coordination, and grooves, featuring more than 40,000 exercices in your pocket!
Make combinations by changing individually each line (hands, bass drum, hi-hat pedal), in one of the 6 sections (technique practice, coordination, groove, triplet practice, triplet coordination, triplet groove).
-Explore the basic hands sticking, while practicing independence.
-Work on your coordinations with some challenging combinations.
-Practice your groove.
-Practice your triplet technique, coordination, groove...
If you like surprises, challenge yourself with the SHUFFLE BUTTON.
2 levels : easy & full mode. The easy mode has less combinations possible, but since you make the combinations, it is really progressive,…
A « teacher guy » is with you during your practice time, and he tries to help with some advice...
This app provides NO AUDIO, just a metronome click, you're the one playing, just like a GOOD DRUM METHOD!
More than 40,000 exercices IN YOUR POCKET.
Available in English, Spanish and French.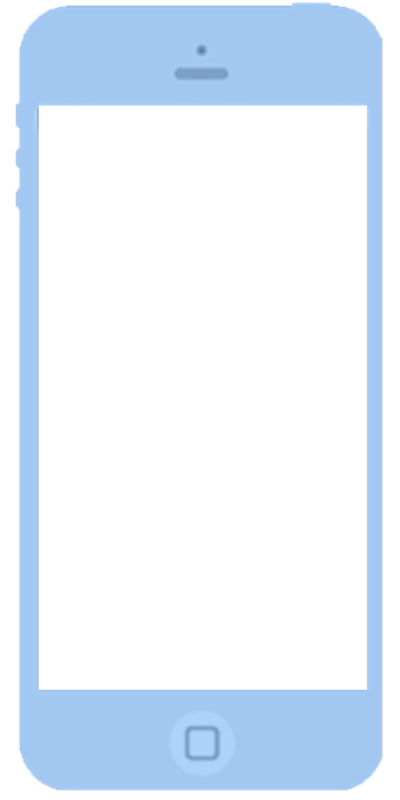 Where do I find myDrumApp ?