"A few years ago, I wanted to revisit the usual coordination and independance exercises, but in a fresh new way. Today this idea is the foundation of my mobile applications; I came to develop myDrumApp, and then a groove generator,pttrN for Drummers."
Didier Ottaviani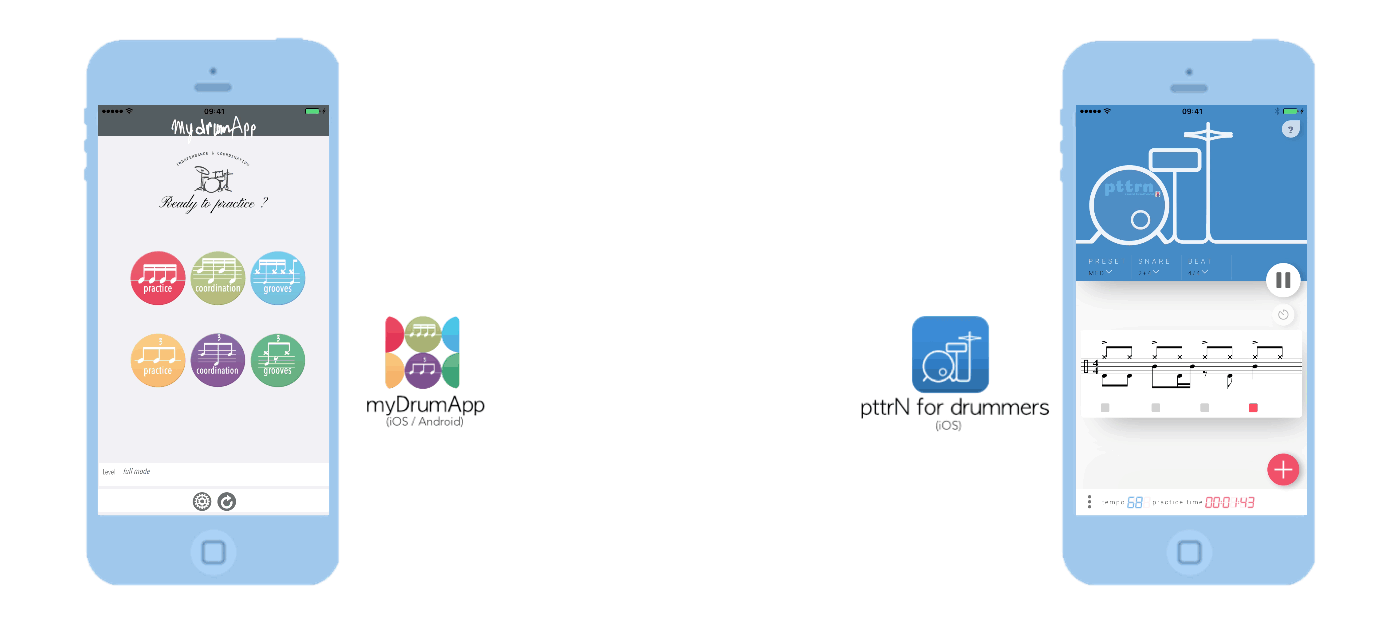 pttrN for Drummers

Random groove generator
– 4/4, 3/4, 5/4 etc… –
– Work on your reading skills –
– Virtual bass player –
– Swing the &§th's –
pttrN for Drummers is available on the iOS and Android Store
myDrumApp
40.000 exercices in your pocket.
– Metronome –
– Store your favs –
– Auto-change allows you to practice without stopping –
myDrumApp is available on the iOS app store and the google Play store.
Après plus d'1h de jeu, cette application est un outil hyper ludique ! On ne s'ennuie jamais. Outre l'extrême diversité des patterns proposés, le vrai plus de cet outil est le générateur de ligne de basse. Il met de la vie dans un truc qui serait assez rébarbatif au demeurant… on cherche le groove et on fait de la musique ! Allez-y les yeux fermés 😉
Super appli très simple et ludique pour se faire des lectures de patterns ! On bosse la lecture, on découvre des combinaisons surprenantes qui peuvent mettre du challenge, et tout ça en quelques secondes ! Bref très cool !
Très bien pensé et réalisé et simple d'utilisation … Effectivement des heures d'exercices dans la poche !!! Bravo
Having access to 15,000 different exercises right in your phone means you no longer have excuses not to practice!!!
Application simple, intuitive, efficace … à posséder !
Ça permet de bosser de façon amusante et directe en laissant le hasard faire. La fonction timer est bien cool
Initially, I got puzzled with this app. It was "just" generating scores to use for practicing… I started using it and I got addicted to it. A brilliant way to practice. I use it everywhere now: in the train, waiting for someone, enjoying the sun, and with my drum… And it also got a nice review in "Le batteur magazine" (mars, 2016). A must have for anyone who wants to improve precision or coordination.
Merci pour cette appli qui permet de se faire quelques petits exo sympa assez rapidement !
Tout simplement excellent ! Merci !
about this...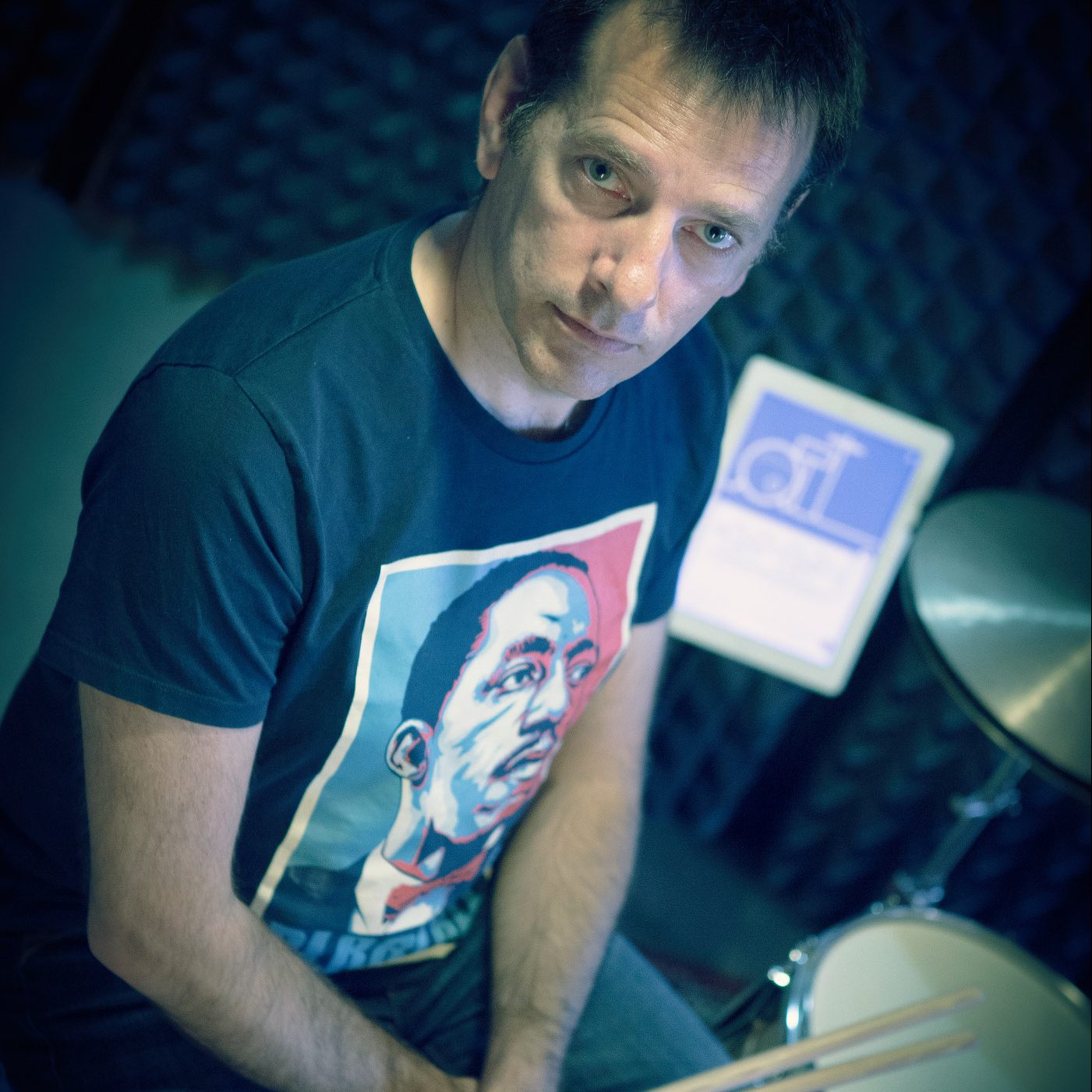 Hi there, my name is Didier Ottaviani and i'm a french Drummer/Educator. I love to drum, I do it professionally since my twenties in all sorts of musical contexts. There is my blog (in french) , vous pouvez aussi me retrouver sur

et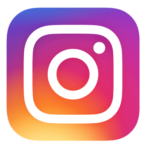 You can   and sign in for the NEWSLETTER  so that I can keep you updated on new things 😉